Tailgate Tour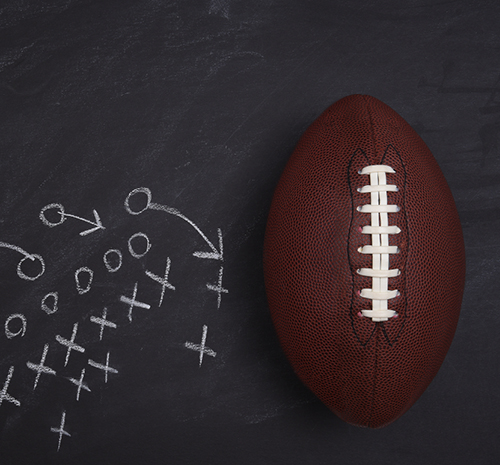 Location
Wisconsin Rapids Campus
Experience Mid-State's program options in a socially distanced outdoor Tailgate Tour! This program exploration event is perfect for high school juniors and seniors as well as parents and other family members.
Event Highlights
Touchdown Challenge
Our football-themed event lets you explore all of Mid-State's programs and services. You'll gain yards as you participate. Advance to the end zone to score a touchdown and become eligible to win a $100 Visa gift card.
On-Site Demonstrations
Explore the following Mid-State opportunities through on-site demonstration and activities:
Agribusiness and Science Technology 
Arborist Technician
Criminal Justice-Studies
Corrections & Community Advocacy
Early Childhood Education
EMT-Paramedic
Farm Operation
Health Information Management
Nursing
Student Life
University Transfer Liberal Arts
And more! 
When
Tuesday, October 20
3:00 – 6:00 p.m.
Where
Mid-State Technical College
Wisconsin Rapids Campus
500 32nd Street North
Wisconsin Rapids, WI
Registration is encouraged but not required.
If you have a disability and require accommodations to participate in this activity, contact the event coordinator as soon as possible, ideally 14 days in advance.
Questions?
Contact, Morgan Anderson, College Outreach Coordinator (715.389.7052)
 
All Events