Capture the Campus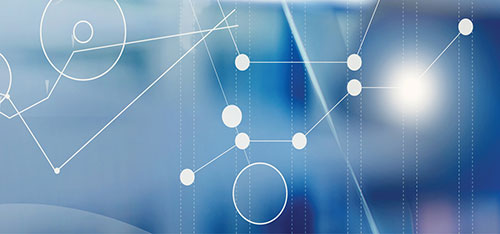 Location
Stevens Point Campus - Room 323
When
9:00 a.m. - 4:00 p.m.
The "Capture the Campus" challenge event includes both the Mid-State campus and downtown Stevens Point and is FREE to all Mid-State and high school students.
How Does It Work?
Register as an Individual Participant
Teams will be created at the event but you may decide on your team makeup ahead of time if you wish.
Rules for the competition will be explained at the start of the event.
Pick and choose what challenges your team participates in to earn points.
Spend the day decoding, deciphering, and exploring Mid-State and downtown Stevens Point.
Play video games and experience virtual reality.
Lunch and refreshments are provided for FREE for all participants.
Prizes will be given to the top teams at the end of the event.
No IT Experience? No Worries
You do not need to be an IT student to participate. In fact, not having IT experience could be beneficial in completing some of the challenges!
Questions?
Call us at 888.575.6782.
If you have a disability and require accommodations to participate in this activity, contact the event coordinator as soon as possible, ideally 14 days in advance.
All Events