Administrative Professionals Conference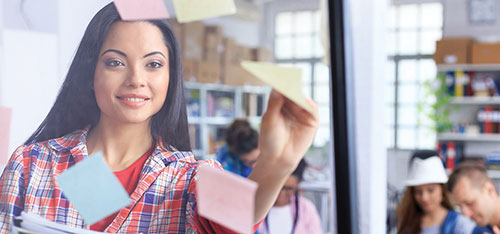 Location
Stevens Point Campus
Pulse of the Office
The role of an administrative professional can be a diverse and demanding one, and can allow flexibility to move across industry sectors. This conference is designed to provide an opportunity for hardworking business support professionals to engage in a full day of education, networking, and fun. 
At this event you will enjoy a keynote presentation, breakout sessions, and roundtable discussions designed to help provide opportunities to both refine foundational skills and build new ones. You will also learn practices and strategies that can be quickly implemented in the real world.
Event Highlights:
Keynote presentation "Pause-Think-Act: Build Your Thoughtfully Fit Core" from Jill Mueller of Darcy Luoma Coaching and Consulting 
Educational breakout sessions and roundtable discussions 
Choose from "people-focused" and "project-focused" sessions
Breakfast and lunch
Networking—and, of course, a healthy dose of fun!
When
Tuesday, May 14
9:00 a.m. – 3:30 p.m.
Where
Stevens Point Campus
Cost
$69 per attendee / 62+ fee: $42.16
Questions?
Email Heather Grys-Luecht or call 715.422.5426.
All Events