Master Gardeners Spring Garden Seminar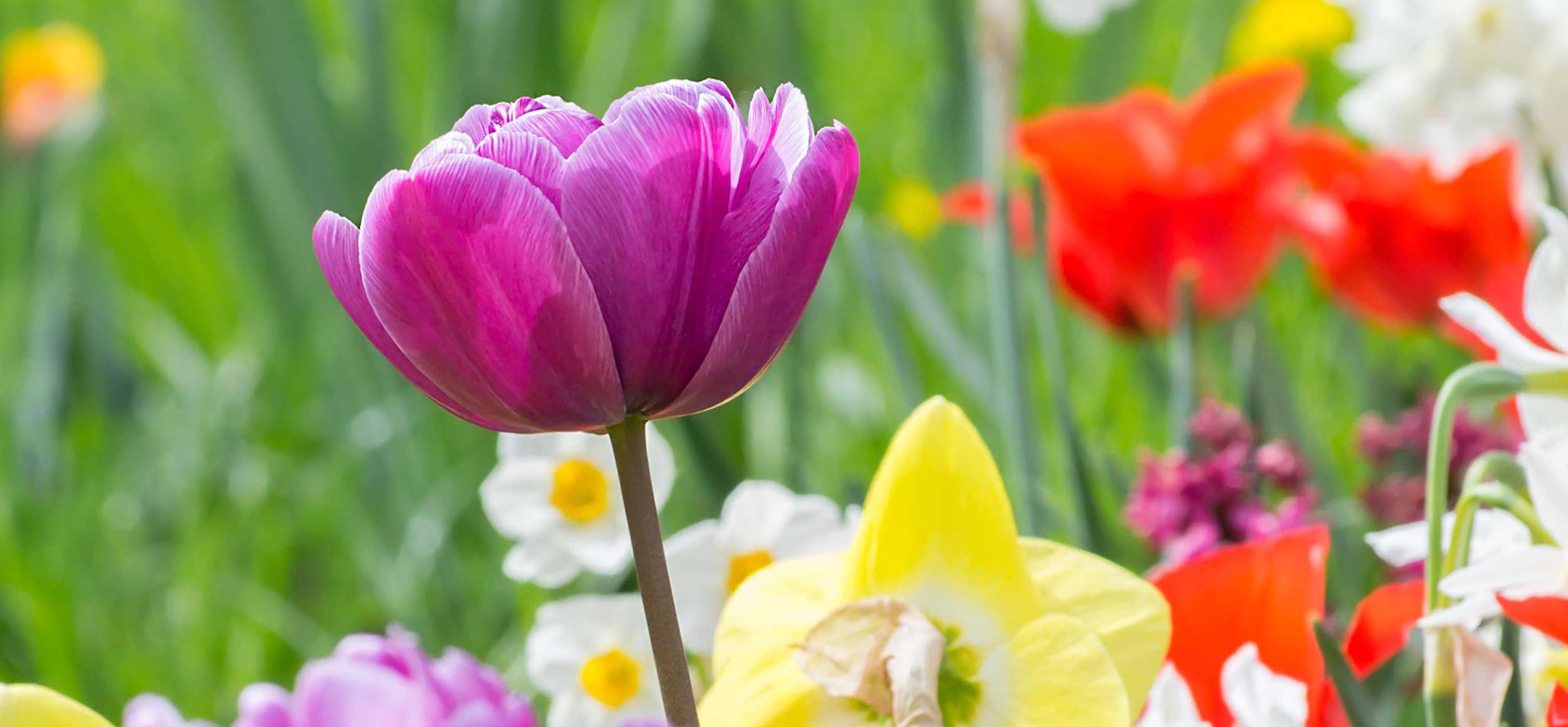 Location
Wisconsin Rapids Campus - Auditorium
Saturday, April 6 - 8:30 a.m.
Wisconsin Rapids Campus - Auditorium
Agenda:
8:00 a.m. — Registration and Networking with complimentary refreshments
8:30 a.m. — Landscape Architecture

Laish Heersma of Arbor Vantage Nursery in Arpin, WI and Mid-State Urban Forestry Technician Instructor. This in-depth lecture will focus on design principles and will include plenty of photographic examples to demonstrate the principles of unity, rhythm, variety, balance, color concepts, interconnection, emphasis, focal point, and scale.
10:30 a.m. — Garden Photography and Garden Journaling – What do you do with info to be a better gardener?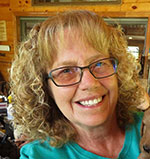 Denise Larson has been an avid gardener for an entire lifetime. She joined the Wood County Master Gardener program in 2003 and worked for 25 years in local retail as Department Manager of Lawn and Garden. She is a self-taught amateur photographer and taking photos of gardens is second nature to her! Merging her love of photography with a garden journal turned out to be a perfect way to enhance and organize a written catalog of what successes in her gardening adventures and what might need a little work… As well as documenting the arrival of the wildlife that may come to visit, photos help you notice things about your garden that you might not have detected with just a quick glance.
Denise's other interests include quilting, hand crafted garden art, other various arts and crafts and teaching art to others.
Cost: $18
Register for Spring Garden Seminar

All Events