Dress 4 Success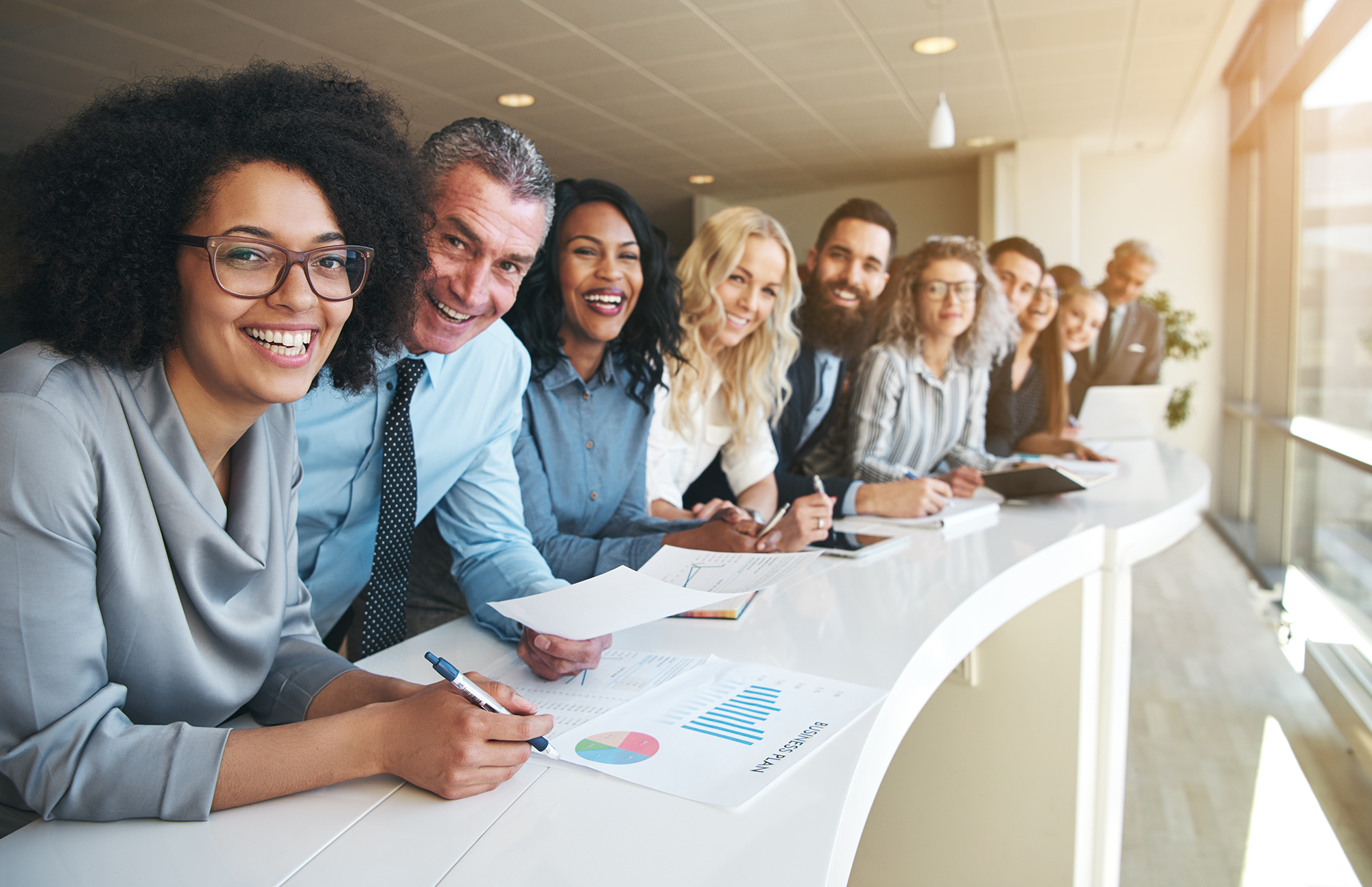 Location
Stevens Point Campus - CER 634/635
Shop Your Business Wardrobe—Free!
Look sharp when you start your professional career—no cash needed! Get free, gently used career clothing donated from the community at Dress 4 Success. In recent years students have scored 350 great items on average at each event— including a Coach purse!
Sponsored by Mid-State's Administrative Office Procedures class.
When
Wednesday, April 24
11:00 a.m. - 5:00 p.m.
 
Thursday, April 25
9:00 a.m. - 5:00 p.m. (open to public from 3:00 - 5:00 p.m.)
Where
Stevens Point Campus - CER 634/635
Photographer will be on site for LinkediIn profile headshots.
Wednesday: Noon - 4:00 p.m.
Thursday: 9:00 a.m. - Noon
Questions?
Contact business technology instructor Sharon Behrens or phone at 715.422.5369.
All Events