IT Apprenticeship and Job Fair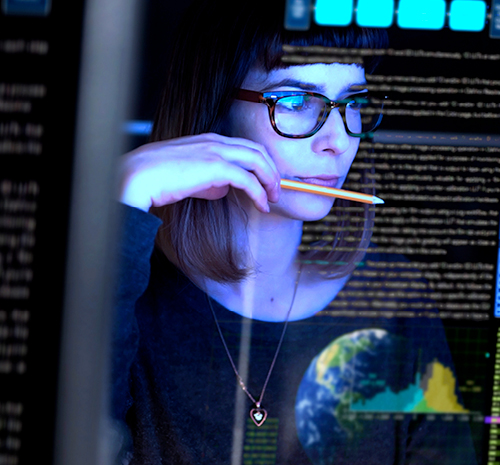 Location
Stevens Point Campus - Room CER 634
Mid-State Technical College is teaming up with the Department of Workforce Development and area employers to offer an information technology apprenticeship and job fair during National Apprenticeship Week. Anyone interested in learning about IT-related jobs and apprenticeship opportunities is encouraged to attend!
Businesses Registered for the Event:
•    Sentry Insurance Company
•    Greenheck Fan Corporation
•    PC Portal, Wildcard Corp.
•    WoundZoom, Inc.
•    CGI Inc.
•    Berkshire Hathaway Travel Protection
•    Aqua Finance, Inc.
When
Wednesday, November 13
1:00 to 3:00 p.m.
Where
Stevens Point Campus, Room CER 634
If you have a disability and require accommodations to participate in this activity, contact the event coordinator as soon as possible, ideally 14 days in advance.
 
All Events