Adams Campus Ribbon Cutting and Open House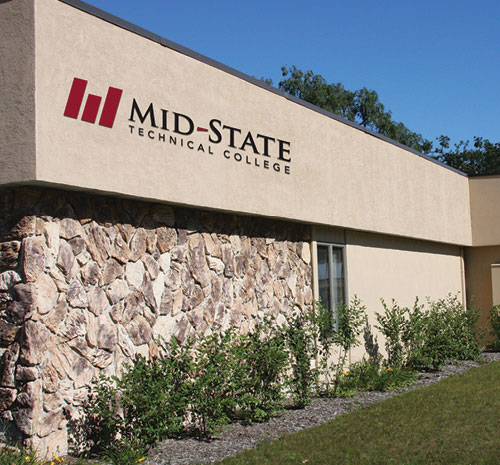 Adams County Center Is Now a Campus—Let's Celebrate!
Join us:
Take a tour of the campus.
Learn about Mid-State's programs.
Meet our dedicated staff.
Explore scholarships, continuing education, student life, and more!
Enjoy refreshments.
Ribbon cutting at 2:00 p.m.
Open house to follow through 6:00 p.m.
Questions?
Contact Adams Campus Dean Laurie Inda or call 608.339.5130.
If you have a disability and require accommodations to participate in this activity, contact the event coordinator as soon as possible, ideally 14 days in advance.
All Events