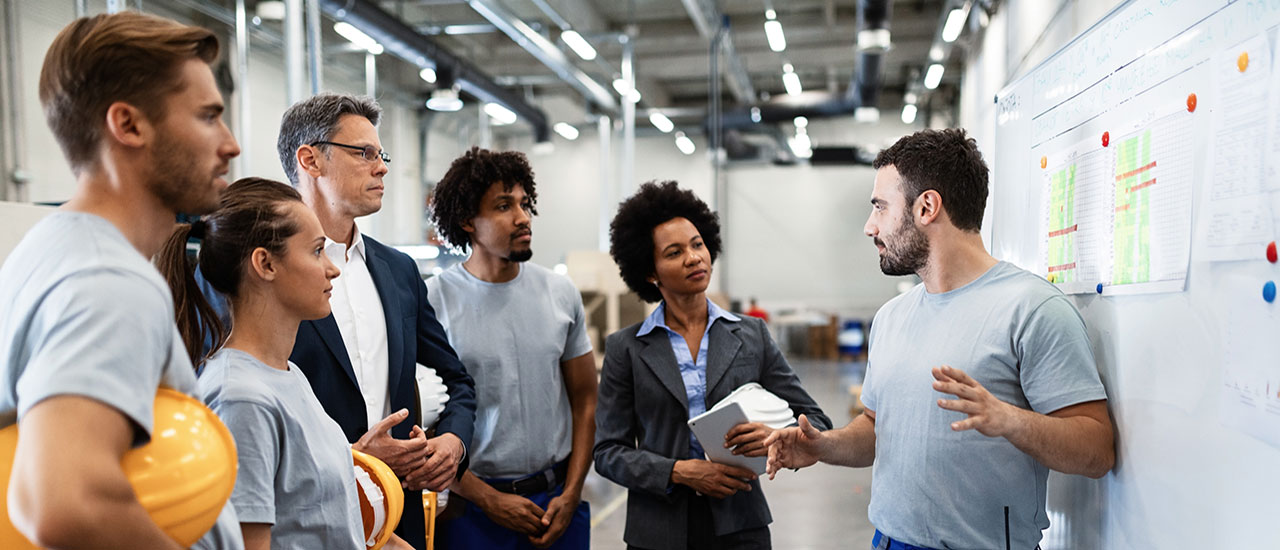 Donaldson Worker Information Meetings
Informational meetings will be held for workers who will be affected by the upcoming layoffs. There are programs and resources that offer services for laid-off workers. Services are of no cost to you and can help you in your transition to new employment.
Attend on June 30 at 3:00 p.m. or July 1 at 10:00 a.m.
Topics include Unemployment Insurance, Job Center services, Mid-State Technical College services, and the WIOA Dislocated Worker Program.
For a recording of these meetings, please email WIOA6DW@gmail.com.
Questions?
John Peters
Career Planner
WIOA Dislocated Worker Program
Mid-State Technical College
Phone: 715.389.7023