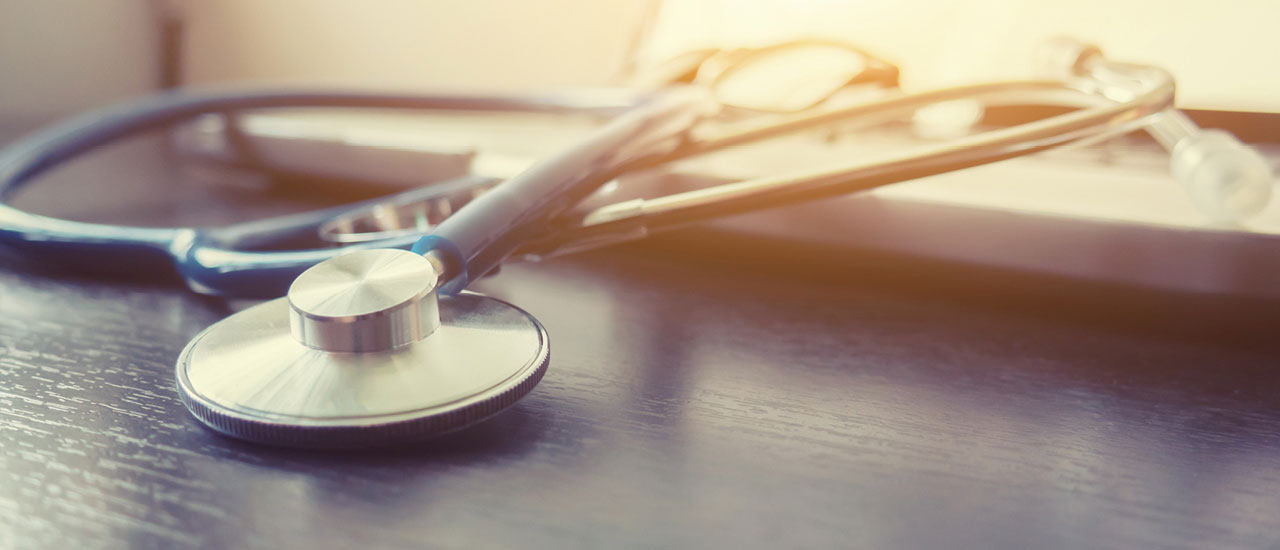 COVID-19 (Coronavirus) Information & Resources
A Message from Mid-State President, Dr. Shelly Mondeik
8.3.2020
Mid-State Phase 3 Re-opening
On July 30, 2020 Governor Evers issued an Executive Order Declaring Public Health Emergency and Requiring Face Coverings Statewide. The college was well prepared for this mandate. As a reminder, masks are required in the building, unless eating, drinking or alone in a room.
Today, we have officially moved into Phase 3 of our campus re-opening which extends through the Fall semester. The COVID-19 Team is continuing to focus on the six essentials in accordance with CDC and health department guidelines. As a reminder, the six essentials are:
Building Readiness (room designations, pre-return inspections)
Staff and Students Readiness (communication on details and expectations, online health and safety training completion)
Control Access Readiness (limited access, protocols on who enters the building) 
Social Distancing Readiness (decrease classroom density, schedule management)
Campus Hygiene Readiness (following CDC cleaning plans and sanitizer availability)
Communication Readiness (communicate plans to campus community and public)
While we have some classes offered in these first weeks of August, most of our students will be back either virtually, using innovative technology, online or in small in-person classes starting the week of August 24, 2020. Our SSIC, Bookstore and LiNK operations have expanded in-person hours compared to Phase 2 while virtual services will also continue. Learn more about hours at the Adams, Marshfield, Stevens Point and Wisconsin Rapids campuses.
The COVID Team has been working with all divisions of the college to keep the safety of our students and staff a priority. In some situations, during Phase 3, classes will be held in our auditorium, community rooms and gymnasium to allow for 6-foot personal distancing. 
We have surveyed the Spring 2020 graduates on their graduation wishes, and it is our plan that on December 13th we will have two graduation ceremonies on that day – one to celebrate our Spring graduates and one to celebrate our December graduates.
We continue to monitor the COVID-19 situation and work with our local health departments. We will adjust plans if needed. As we move through Phase 3 together, we will continue to work professionally and collaboratively in sharing the responsibility that we have in keeping ourselves, our campus community and community at large as safe and healthy as we possibly can.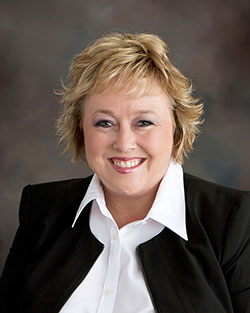 Mid-State Proud,
Shelly