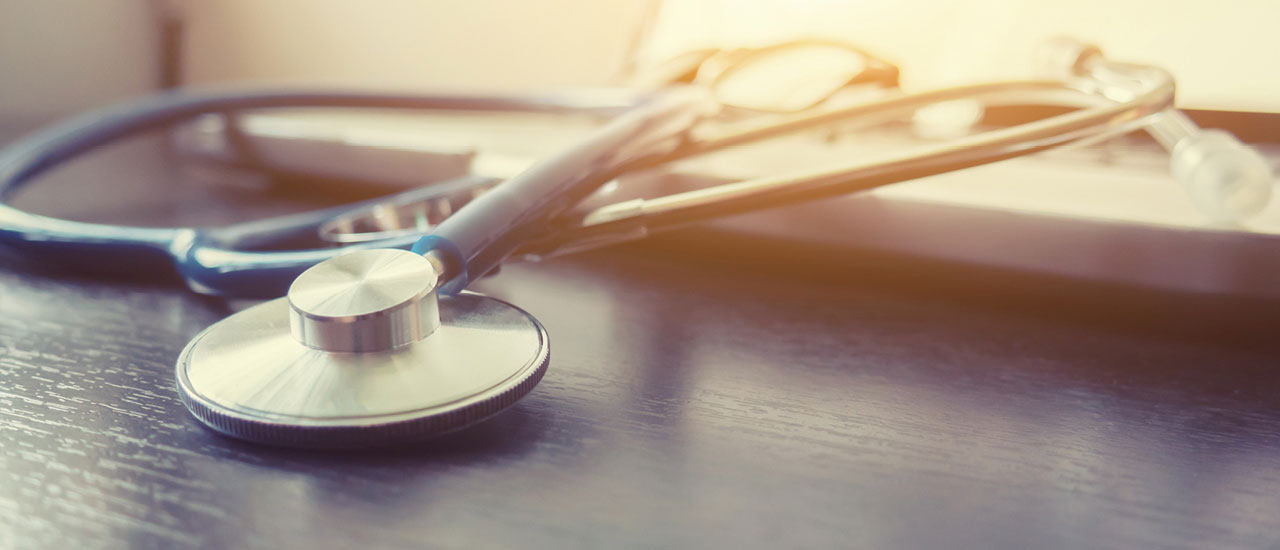 COVID-19 (Coronavirus) Information & Resources
A Message from Mid-State President, Dr. Shelly Mondeik
6.21.2022
Hi Everyone,

We are happy that our COVID-19 transmission rates seem to be stabilizing in the counties of our campuses: Adams, Wood, and Portage. I am happy to share the milestone what will signify a change in our current college protocol. This milestone is "four consecutive weeks of low/medium transmission (no CDC masking recommendation)" in Adams, Wood and Portage County, collectively. Until that milestone is met, all current protocols remain in place.

Current Mid-State COVID-19 protocols include students and staff reporting COVID-19 exposure, symptoms, and test results to ensure we continue to protect each other. Students, please continue to report through the Student COVID-19 Reporting System and Staff, directly to Human Resources. 

The College's COVID-19 Response Team continues to meet routinely and will communicate and adjust if needed.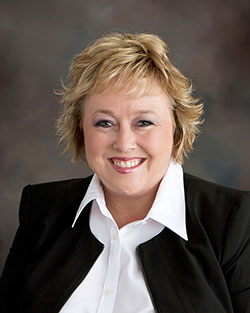 Sincerely,
Dr. Shelly Mondeik

President