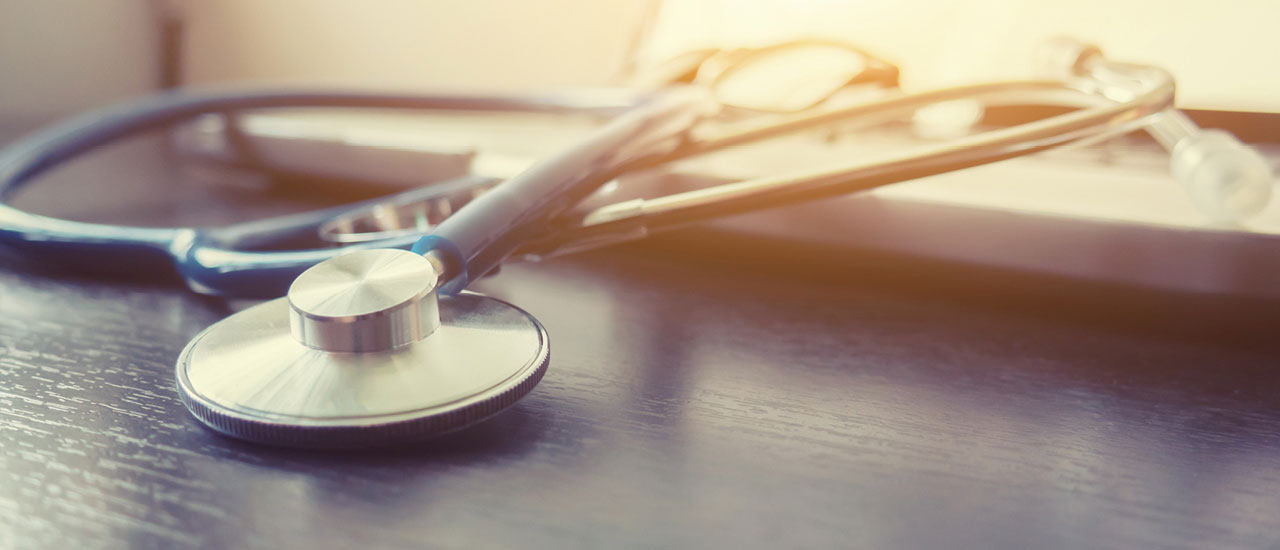 COVID-19 (Coronavirus) Information & Resources
A Message from Mid-State President, Dr. Shelly Mondeik
1.19.2021
Spring Semester 2021
Welcome to Spring semester at Mid-State Technical College. We are in the home stretch of our Winterim session which started on January 4, 2021 and we look forward to welcoming back our Spring semester students taking in-person, online, or one of the many innovative technology class options starting January 25, 2021. Our commitment remains strong to provide uninterrupted education and student services throughout this pandemic.
In this Covid-19 environment we continue to focus on the six readiness essentials in the areas of:
Building Readiness (clean room designations)
Staff and Students Readiness (communication on details and expectations, online health and safety training completion)
Control Access Readiness (limited access, protocols on who enters the building)  
Social Distancing Readiness (decrease classroom capacity, schedule management)
Campus Hygiene Readiness (following CDC cleaning plans and sanitizer available)
Communication Readiness (communicate plans to campus community and public)
Additionally, the College expectation of shared responsibility by our students and staff continues in 2021. As we move forward together through this pandemic, we expect that our campus community will continue to:
Wear masks 
Practice six-foot social distancing 
Stay home if sick
Immediately report exposure, symptoms, or COVID-19 testing
We are hopeful that we will turn the corner with the pandemic soon - until then I appreciate your diligence in following the harm reduction protocol we have set forth. The COVID-19 team continues to meet weekly to monitor the pandemic as well as CDC, state, and local health department guidelines and will adjust as needed. Likewise, we will continue to communicate updates.
Wishing you all a great start to 2021.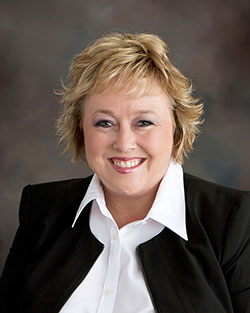 Mid-State Proud,
Shelly