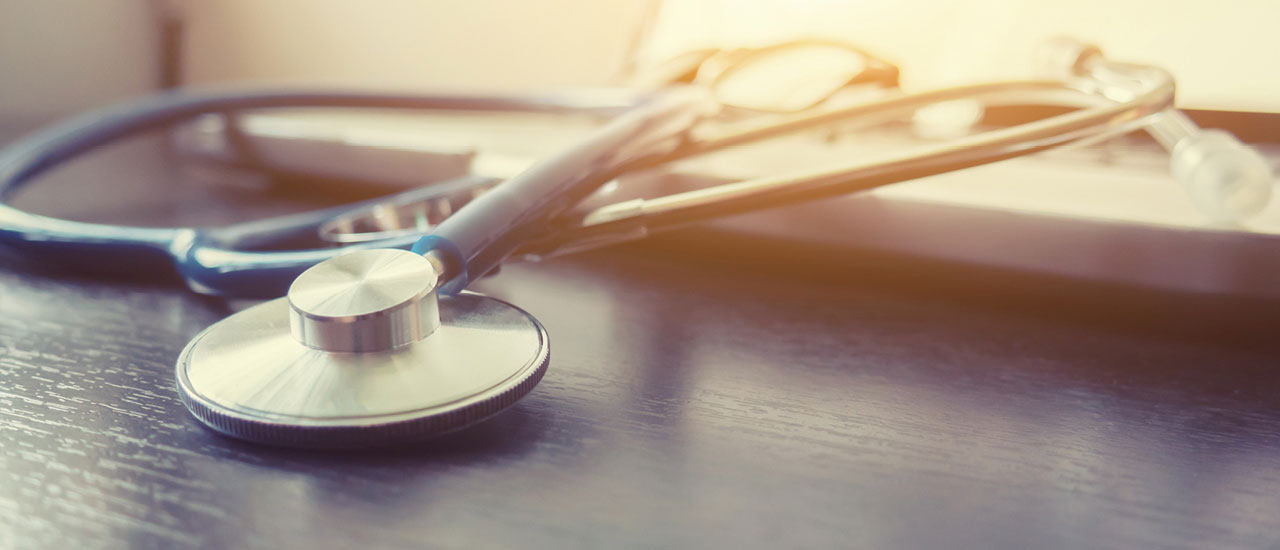 COVID-19 (Coronavirus) Information & Resources
A Message from Mid-State President, Dr. Shelly Mondeik
8.22.2022
Welcome to Fall Semester! 
We are very excited to welcome our students and faculty back to campus this fall. We are looking forward to a great semester of teaching and learning even though COVID-19 transmission remains a reality in our district. The level of transmission differs within the counties of our campuses: Adams, Wood, and Portage so you will notice that on each campus door the weekly county masking recommendation remains posted. Masks are available and sanitizing stations continue to be located throughout the campuses for your use. 
As reported by the CDC on August 11, 2022, the tools we have to combat the virus such as vaccines, boosters, and treatments have significantly lessened the risk of severe illness, hospitalization, and death compared to earlier in the pandemic. This is one more step towards COVID-19 being handled like any other illness. The latest CDC guidance has affected Mid-State's COVID-19 reporting protocol. Employees and students are required to report symptoms and/or positive tests but are no longer required to report exposure. Employees should continue to report by e-mailing Human Resources and students continue to report using the reporting form. Students and staff are no longer required to quarantine due to exposure if they are symptom free.  
The milestone what will signify a change in this protocol is "four consecutive weeks of low/medium transmission (no CDC masking recommendation)" in Adams, Wood, and Portage County, collectively. Until that milestone is met the current protocols will remain in place.
The College's COVID-19 Response Team continues to meet routinely and will communicate and adjust when needed.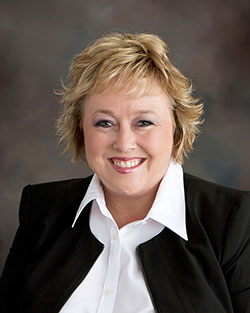 Dr. Shelly Mondeik

President