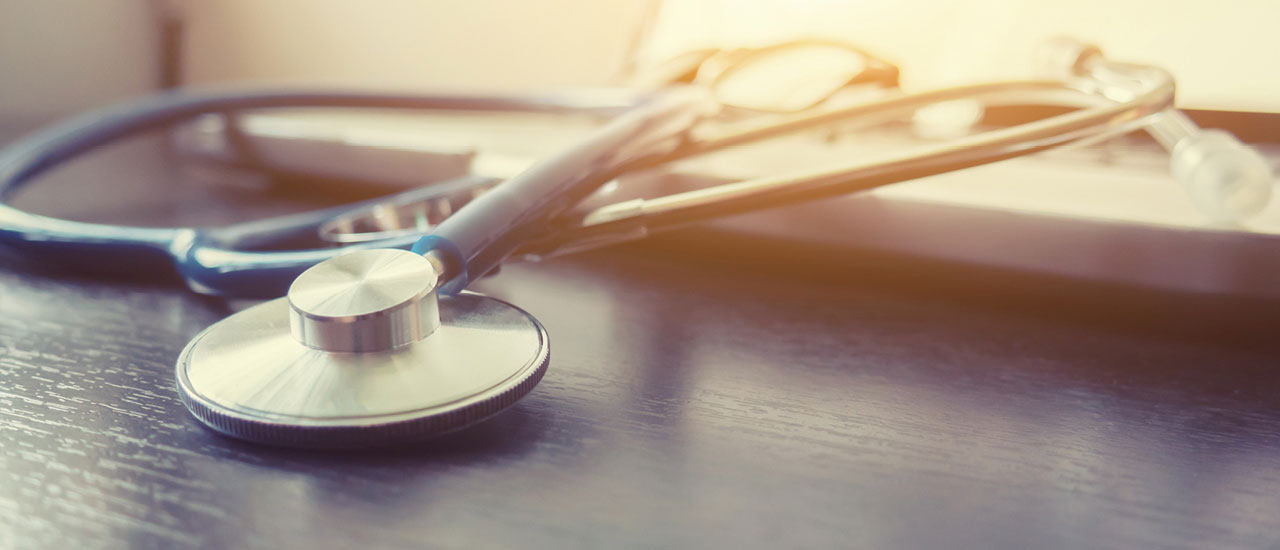 COVID-19 (Coronavirus) Information & Resources
A Message from Mid-State President, Dr. Shelly Mondeik
3.30.2020
Re: Virtual College Services and Announcements
Today marks a new chapter for Mid-State operating in a virtual environment for our students and communities. We are expecting this chapter to be in effect through Friday, April 24 or until a superseding issue is ordered.  We are scheduled to re-open our buildings on Monday, April 27, but we will continue to communicate as the COVID-19 situation evolves. 
I would like to share some of the virtual services that have been developed, tested and deployed to continue to meet the educational and career goals of our students and communities. I would like to thank all that were involved with these and any other enhancements that were made to serve our college community:
Nearly 3/4 of our classes will now be offered online, starting today.  Classes not delivered virtually due to the need for on-campus lab activity with specific equipment or clinical/practicums are expected to resume on Monday, April 27.
Online Chat feature starts today allowing students to connect with our SSIC staff during the hours of 7:30 a.m. and 5:00 p.m.  You will see this new feature on the bottom left corner of the website.
I-CARE Support Line – Students and community can get answers to questions by calling 715.422.5430 and leaving a message for a timely call back.
Website Resource Kit provides quick FAQ's and help 24/7 for students.
Virtual and phone advising are available. 
Bookstore orders are accepted online and books are direct shipped to the student homes. 
Disability Services are available to discuss online learning accommodations.  
Counseling is available by phone or Microsoft Teams. 
Financial Aid and Veteran Services are available by email or phone.
Technology Support through our IT Helpdesk.
Tutoring and Academic Support - the LiNK is available in a virtual format through Microsoft Teams.
As a college community I am so proud of the many ways we have stepped up. You will see our media release about ways our college has provided support in this challenging time by providing supplies, personal protective equipment (PPE), loan of 3-D printers for manufacture of PPE, respiratory equipment, and even some comfort food to those on the healthcare frontlines.
While we are still in an uncertain time, we have clarity that working together our college will remain strong and continue to be an educational and community leader.  Stay calm, remain positive and continue to make a difference for our students.  We will show the students and communities our I-CARE values at work.