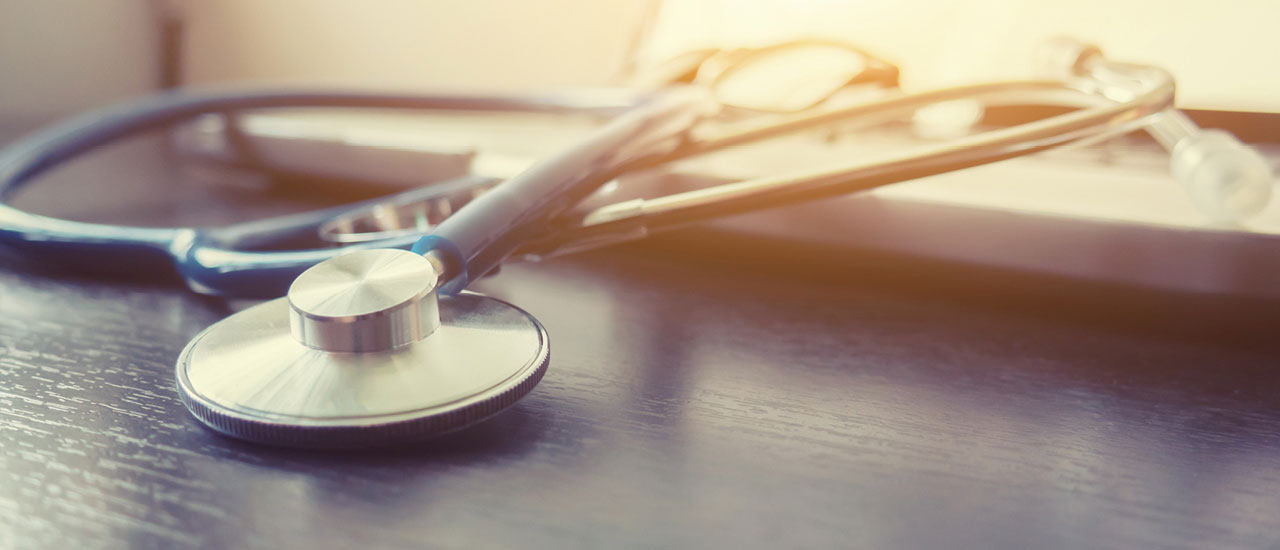 COVID-19 (Coronavirus) Information & Resources
A Message from Mid-State President, Dr. Shelly Mondeik
6.3.2020
Mid-State Limited Re-opening on 6.1.2020
Phase 2 of the college reopening took place on June 1.  We continue the deliberate focus on six essential elements (building readiness, staff and student readiness, controlled access readiness, social distancing readiness, campus hygiene readiness, and communication readiness) and the new harm reduction guidance from the Centers of Disease Control (CDC), the Wisconsin Department of Heath Services (DHS) and Wisconsin Economic Development Corporation (WEDC) which support  our continued commitment to the health and safety of our students and staff.
Phase 2 encompasses summer classes delivered in a variety of delivery modes (online, in-person small classes, and using innovative technology for hybrid/blended/telepresence/computer conferencing) to offer students a choice that meets their needs. Academic support services continue to be available virtually.
The Student Services and Information Center (SSIC) lobby, at all campuses, is open to current and prospective students for personalized application, registration, payment, and bookstore assistance. SSIC lobby and bookstore hours are Monday, Tuesday, and Thursday from 8 am to 2 pm, and Wednesday from 12 pm to 6 pm. The following services continue to be available virtually and are now also be available in person by appointment: academic advising, counseling, disability services, financial aid, outreach, and testing.
Continuing Education will continue predominantly in a virtual environment throughout the summer while Contract Training remains open to meet the planning and training needs of our business partners and also follows appropriate health and safety guidance.
The COVID-19 Team continues to monitor the nature of the pandemic. It is a dynamic situation, but the college is poised to provide uninterrupted education going forward. We have already started the Phase 3 planning which, at this time, expands our in-person activities. Additional communication will be forthcoming.
Mid-State Proud,
Shelly