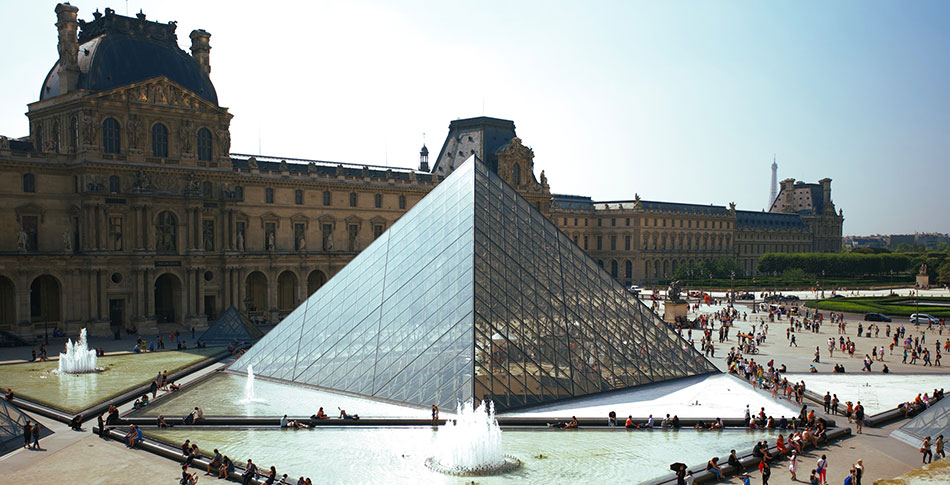 Global Cultural Experience Course and Trip
Catalog #: 10-140-101
Program Length: 10 Days
Program Price: Approximately $2,495 + 1 credit of Mid-State tuition
Eligibility: Existing Mid-State students and community members who register for the Global Cultural Experience course
London and Paris. Two cities likely to stir images of famous landmarks like Big Ben and the Eifel Tower. But, they're also known for their unique cultures, evolving histories, and captivating sights. Oh, and the food!  Perfectly fried fish and chips at a traditional English pub and a delightful tart at a French pâtisserie should be on everyone's bucket list. Sound good? Then come along with Mid-State to London and Paris where you'll have the chance to visit what truly are two multicultural, world cities! You'll begin with just two class meetings that set the stage for a ten-day visit. Course assignments will give you the chance to prepare for the trip and reflect on a learning experience like no other.
With a start in London, you'll ease into the European continent, hop on the Tube, and check out the best the city has to offer. After learning about its infamous past, see the Crown Jewels at the Tower of London, stroll by Buckingham Palace–where the Queen lives, visit the site of coronations and royal weddings at Westminster Abbey, take in the massive dome at St. Paul's Cathedral, and more.
Then it's just a quick hop over (or under!) the English Channel where Paris awaits. Wander along the Seine River past Notre Dame, see the Arc de Triomphe, descend into the catacombs beneath the city for a unique experience, and visit Versailles to check out the chateau where King Louis XIV lived and ruled. And, yes, time will be available in the itinerary for you to individually explore, shop, or just relax while you take in the cities.
This trip is limited to 16 participants.
 
Dates
Travel to London and Paris: Anticipated spring semester 2022
Registration Opens: October 2021
Registration Closes: To be determined (TBD)
Class Meetings and Orientation: TBD
(Two three-hour in-person meetings in advance of the trip)
Cost Details
Included in Program Price:
Airfare
Shared accommodation
Airport and public transportation
Entry fees
Travel insurance
Not Included:
Meals
Other personal costs
Trip-Specific Resources
Terms and Conditions Form – Coming soon!
For additional resources for all trips, see Global Education home page.