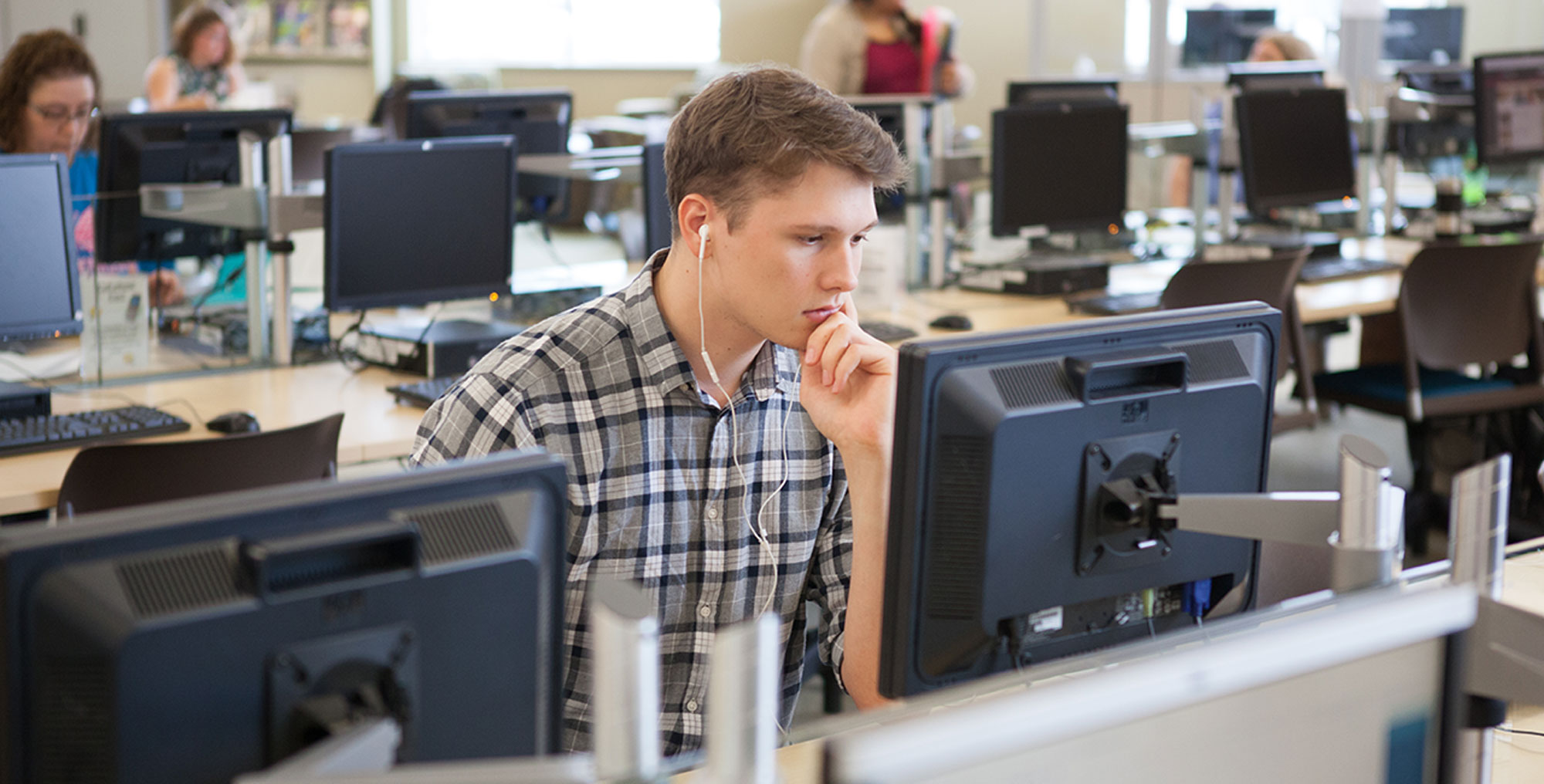 Career Cruising is a self-exploration and career planning program that helps people of all ages achieve their potential in school, career, and life.
Why Use Career Cruising?
This fun, engaging platform helps you figure out your career path and brings your potential to life. It's also easy to use—and FREE!
Build self-awareness
Identify the interests, skills, and career clusters that fit you best.
Explore options
Learn about career possibilities.
Create a plan
Outline the steps needed to achieve career, school, and life goals.
Make it real
Use the Inspire tool to connect to industry with employer profiles, career coaches, work-based learning experiences, communication tools, local events, and social networking connections.
Create Your Mid-State Account
If you have never used Career Cruising before:
Log into careercruising.com using Mid-State's user name and password:

User name: midstate
Password: technical

Click Log In to My Plan (upper left).
Look for Don't have a personal My Plan account? (right side of window) and click Create My Plan.
Fill in all required fields under My Information.
Click Create My Plan to finish. You can now use your unique user name and password to log into Career Cruising at any time!
Connect an Existing Account to Mid-State
If you already have a Career Cruising account and want to add Mid-State to the list of colleges in your plan:
Log into careercruising.com using your existing user name and password.
Click on the Education tab at the top of the home page.
Search for Mid-State in the search bar.
Click on the Mid-State Technical College link in the search results. This will take you to Mid-State's Education page.
Click on Save to My Plan (upper right) to add Mid-State!