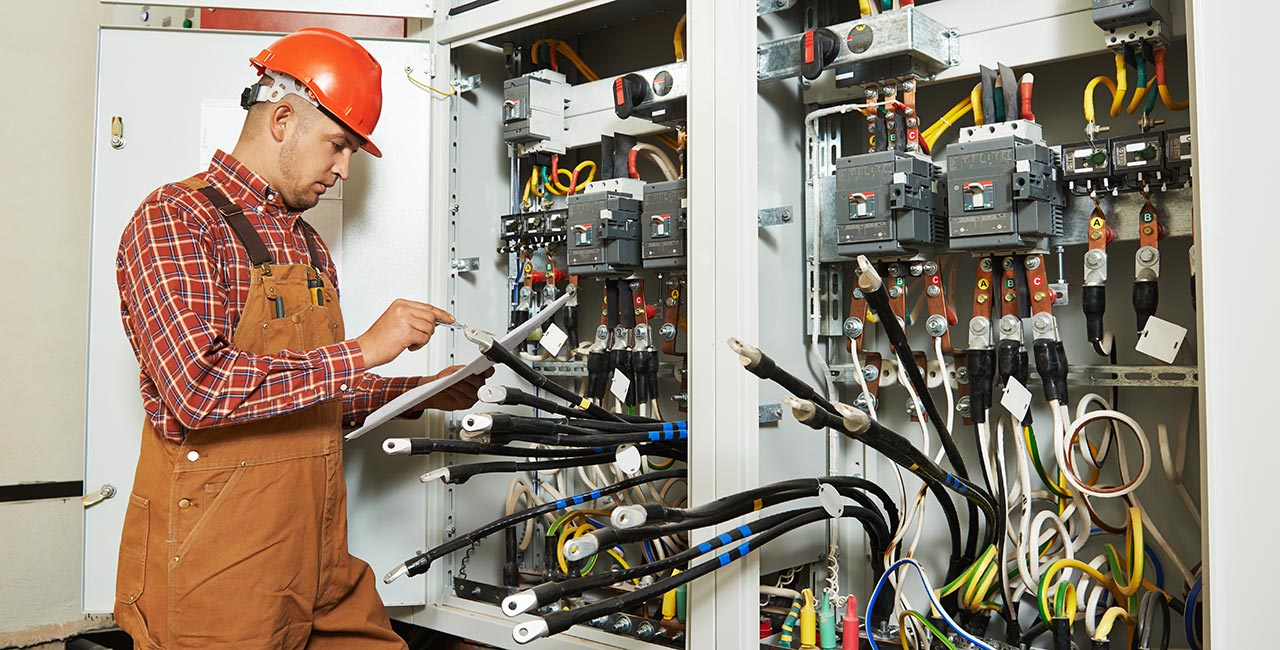 Metering Technician Apprenticeship
Work Description
Metering technicians install and audit electric meters, disconnect/reconnect meters, respond to trouble calls, troubleshoot and test meters, verify equipment security, investigate power diversions and illegal taps, collect physical evidence of illegal taps and maintain chain of evidence, respond to high-bill complaints, maintain inventories of supplies, and document work with written reports.
Working Conditions
Metering technicians often work in stooped and cramped positions. They usually work outdoors in all kinds of weather. Most usually work a 40-hour week, but it's sometimes necessary to work long and irregular hours to restore service to and from meters.
Training
3-year apprenticeship

6,240 hours of on-the-job learning

480 hours of paid related instruction

Additional related instruction as required
Classroom instruction is offered in weekly blocks staggered throughout the year.
Apply
Application requirements:
Have high school diploma or equivalent

Have valid driver's license or reliable transportation

Have commercial driver's license (CDL) with an "A" endorsement or the ability to get the CDL

Be physically able to perform the work of the trade

Meet additional employer requirements, e.g.:

Most employers test applicants for basic verbal, arithmetic and abstract reasoning skills.

You may be required to undergo drug or alcohol testing at time of selection as an apprentice.
Note: Applicants apply directly to the electric utility
How can I apply to be a metering technician apprentice?
Obtain direct employment through a company that operates an apprenticeship program.

Complete apprentice application.
Have your employer complete employer application.

Submit Applications to:





Mandy Mayek, Associate Dean, Advanced Manufacturing & Engineering and Transportation, Agriculture, Natural Resources, & Construction




Mid-State Technical College




500 32nd St. North




Wisconsin Rapids, WI  54494


Email | 715.422.5494