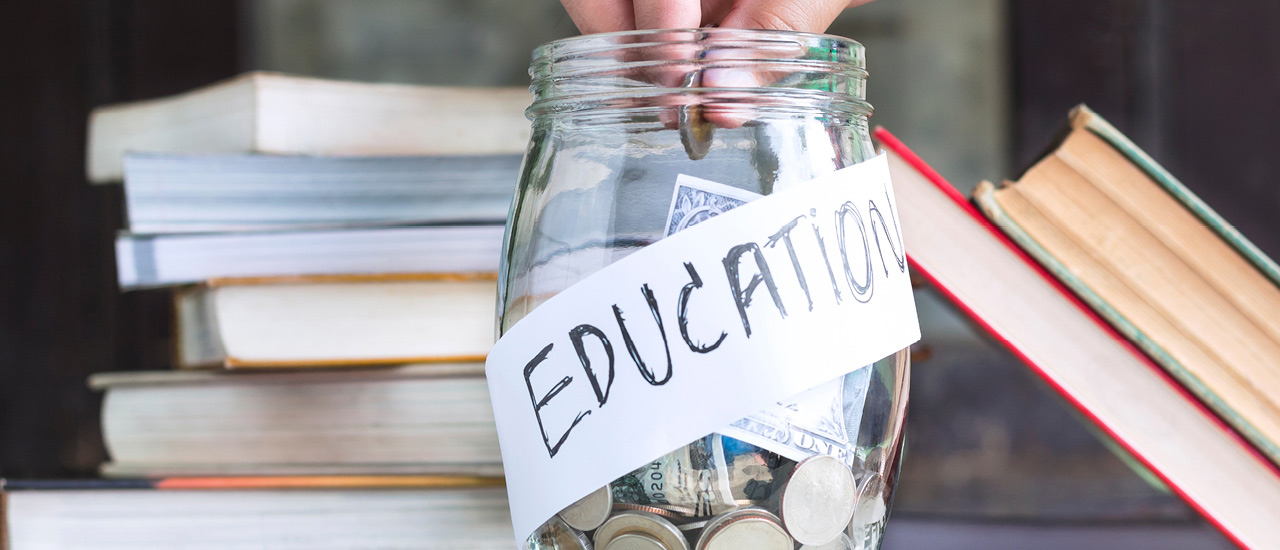 The Write Tools: Scholarship Tips and Tricks
Did you know that the Mid-State Technical College Foundation, Inc., provides over $270,000 in scholarships each year? Whether you plan to attend Mid-State or not, join Foundation experts for a event designed to provide you with tools and tips to write a scholarship essay that tells your story!
Attendees will have the opportunity to brainstorm how to answer questions on the Mid-State Scholarship Application and other frequently asked scholarship questions. 
The Foundation will be available to share what to highlight in each answer and how to submit your application via AcademicWorks (scholarship software).
Plus other resources will be made available through the Mid-State Foundation.
Attend in person or virtually, via TelePresence.
How to Register
Choose from the available dates and times below, and register at the link provided.
Space is limited—register now!
| | | |
| --- | --- | --- |
| July 29, 2021 | 10:30 a.m. - Noon | |
| December 8, 2021 | 5:00 – 6:30 p.m. | |
| December 15, 2021 | 5:00 – 6:30 p.m. | |
Questions
Contact Outreach Coordinator Morgan Anderson (715.422.7052) with any questions about this event.
If you have a disability and require accommodations to participate in this activity, contact the event coordinator as soon as possible, ideally 14 days in advance.