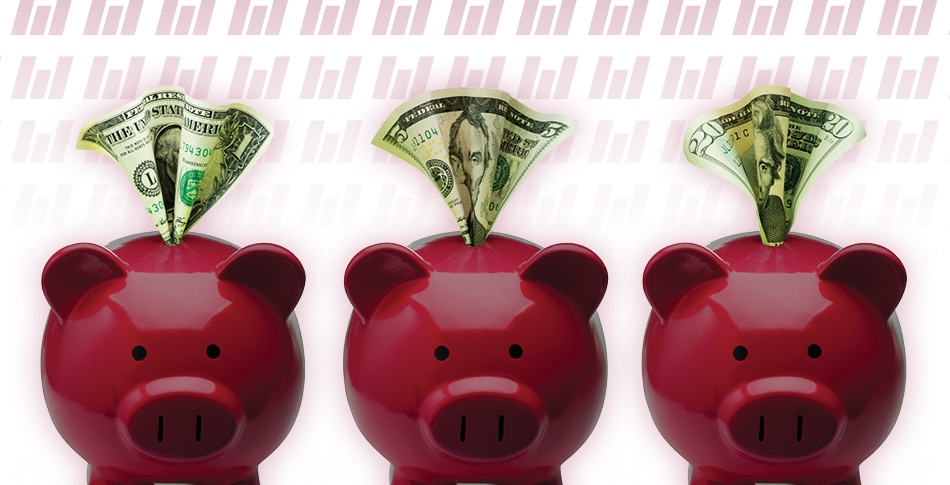 Save $900 in College Tuition!
Need a little extra incentive to get started in your Mid-State program of choice? Participate in 1-2-3 for Free and save up to $900 on tuition!
This incredible opportunity is made available through special funding from the Mid-State Technical College Foundation. There is no catch—and no essay to write! Simply earn free credits by enrolling and persisting in your program. (You can do this.)
Here's how it works:
Complete the 1-2-3 for Free Interest Form.
Between March

1 – April 30, 

apply and enroll to start your program in summer 2022. (The $30 application fee is waived, and you'll get some Cougar gear too.
Receive 1 free credit during the summer semester, 2 free credits during fall semester 2022, and 3 free credits during spring 2023. (Must enroll for a minimum of 1 credit this summer, 6 credits in fall 2022, and 6 credits in spring 2023.)
Scholarships are limited to 65 recipients.
Sign up by April 30, 2022!